Things to do at Ubuya
Chat and relax alongside Mt. Fuji.
Ubuya is a ryokan inn where everything relates to Mt. Fuji.
Throughout the ryokan inn―and not just in your guest room―you'll find breathtaking views of this great mountain.
Spend relaxing hours with those you care for,
all in the presence of Mt. Fuji.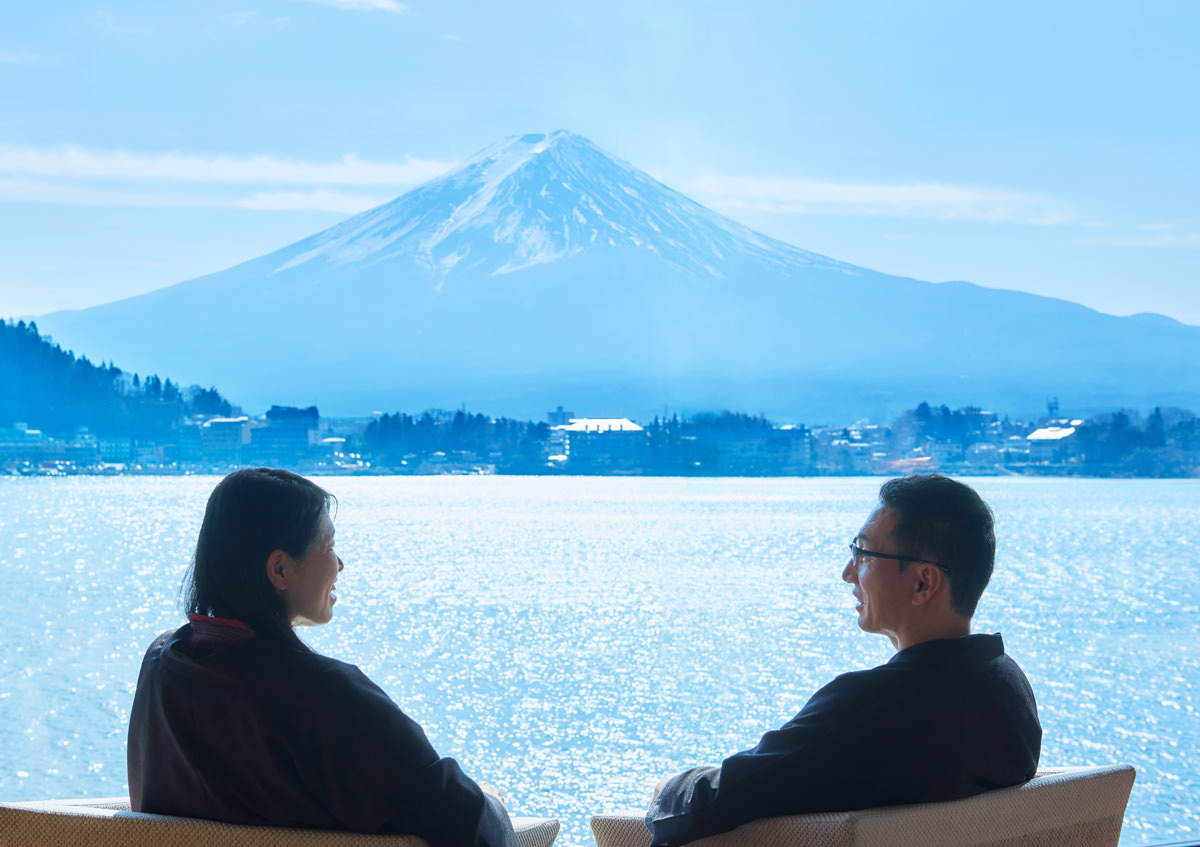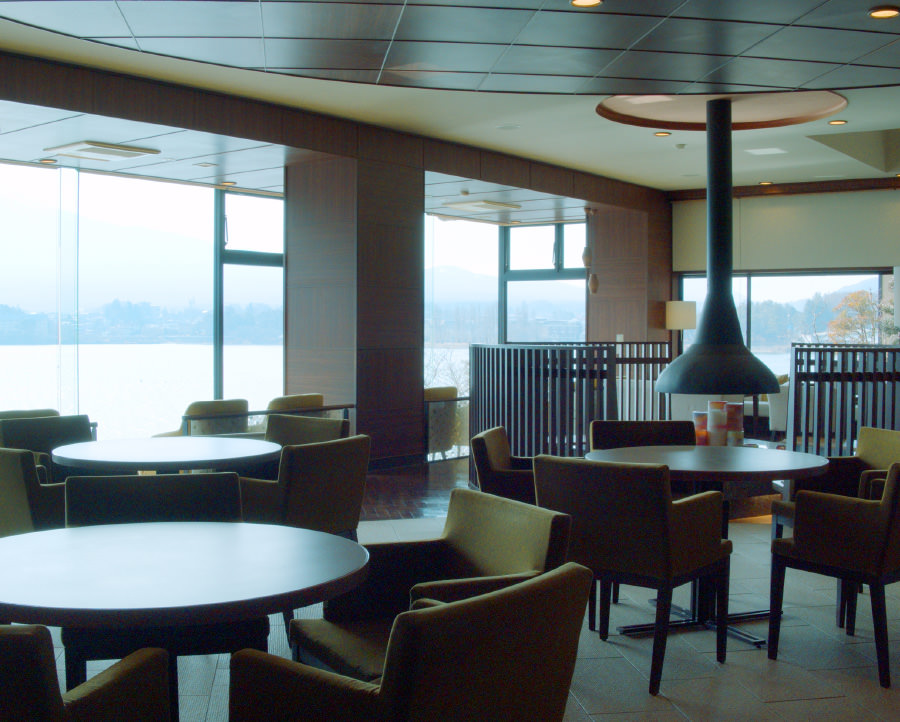 Tea with Mt. FujiThe lounge's vast windows offer breathtaking views of Mt. Fuji and the sparkling surface of Lake Kawaguchi. This extraordinary scene is the perfect backdrop for reminiscing about the past or making plans for the future.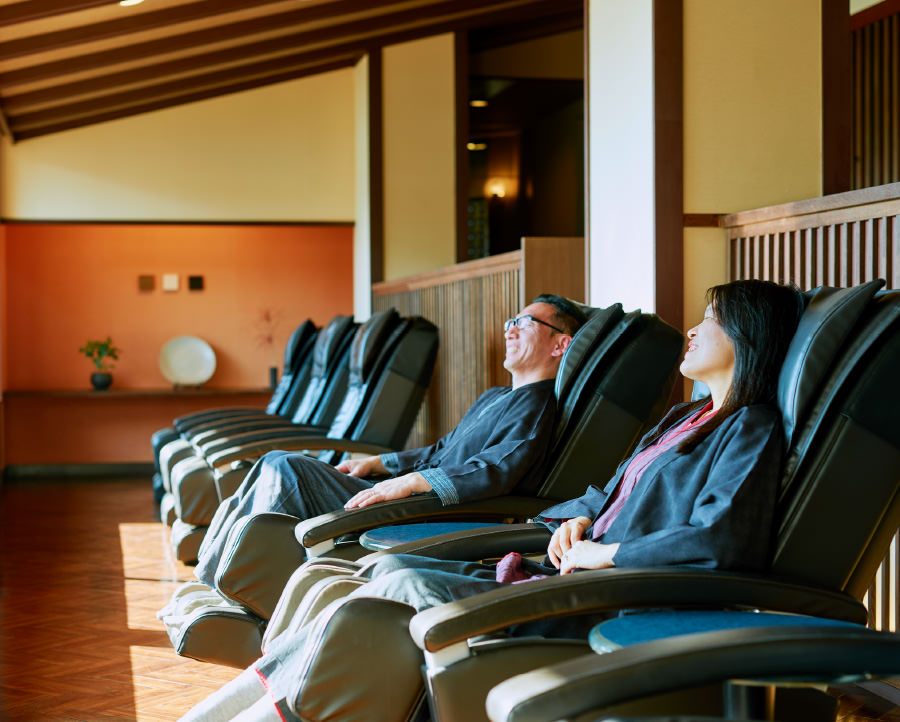 A leisurely rest time with Mt. FujiThe massage chairs, where guests can enjoy a full body massage with Mt. Fuji standing before them, are one of the ryokan inn's hot spots.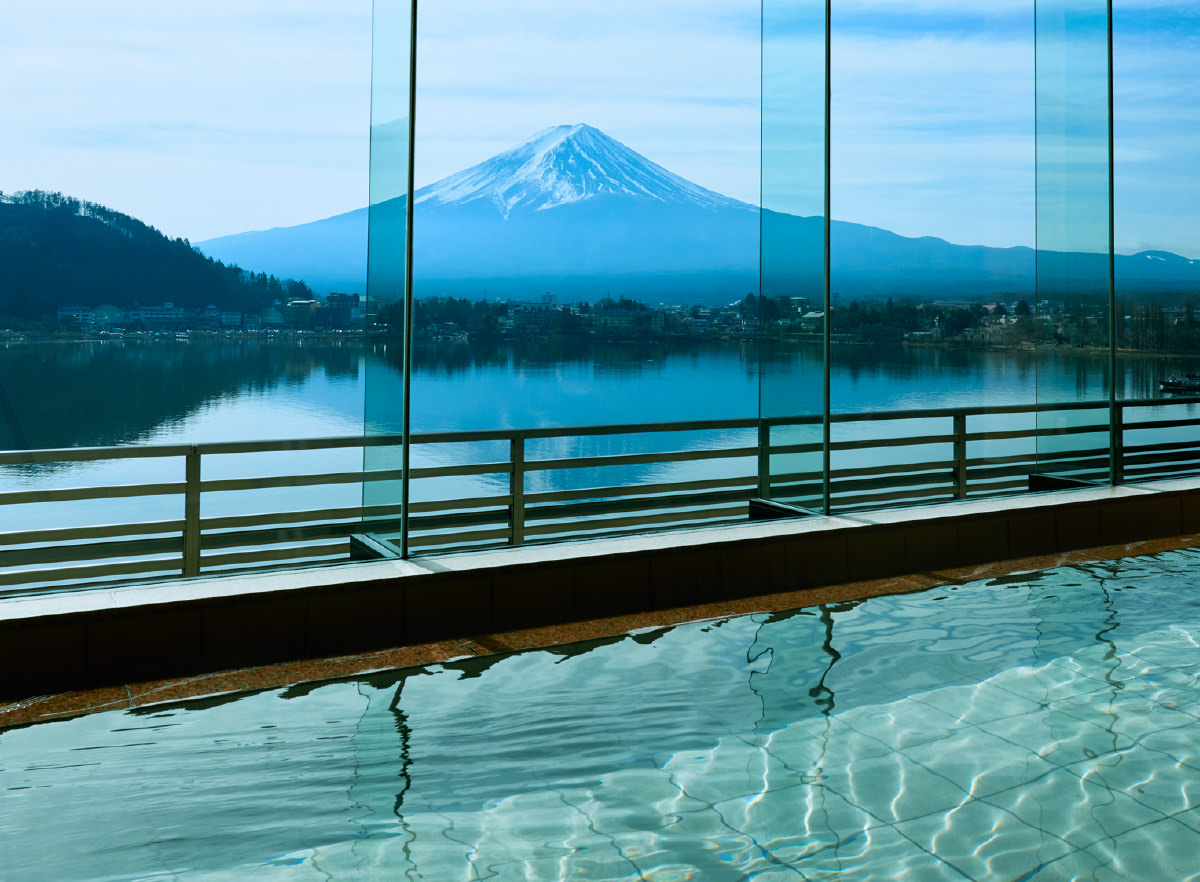 A refreshing hot spring bath
with Mt. FujiEnjoy a luxurious bath before Mt. Fuji at the Kawaguchiko Onsen hot spring.
Relax your mind and body in a leisurely bath in this healing space where everyday cares become a distant memory.Hot spring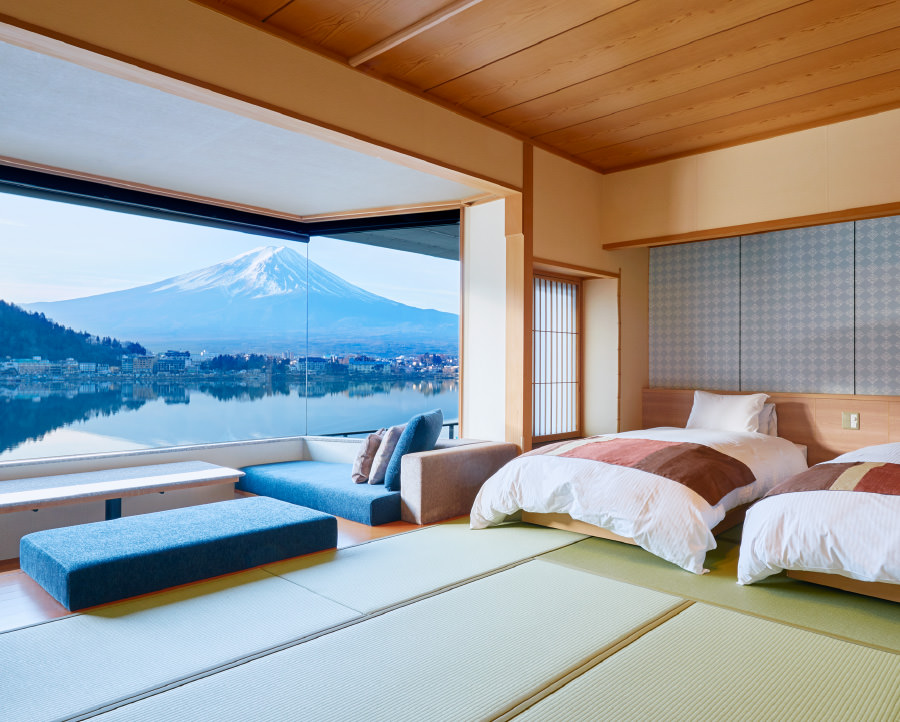 Relaxing in your room
in the presence of Mt. FujiAll guest rooms at Ubuya offer views of Mt. Fuji.
Beautiful night views reflected from Lake Kawaguchi after sunset are a must-see.Rooms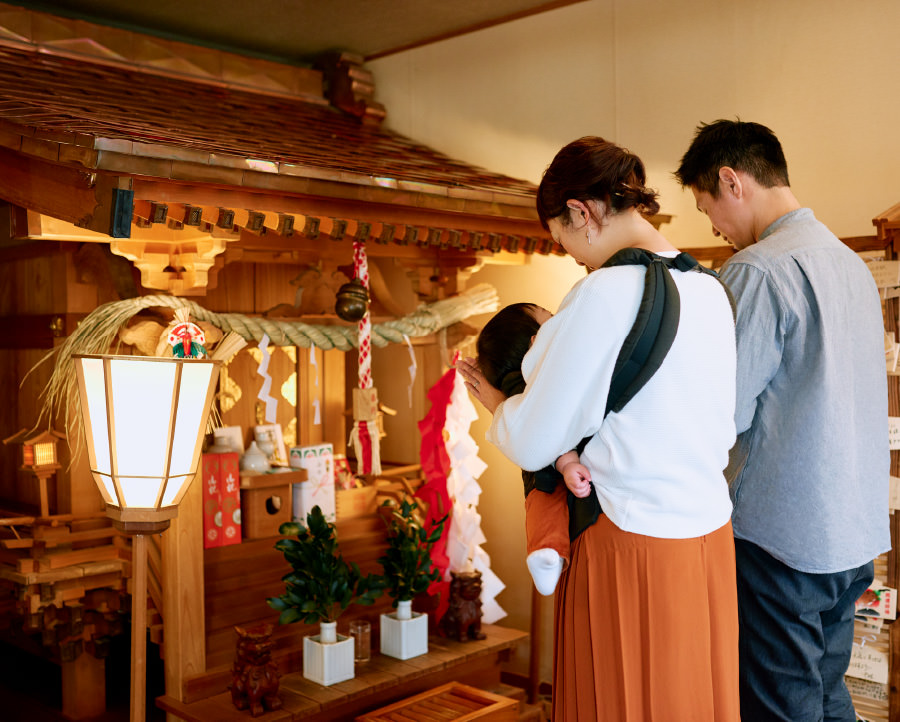 Ubuya ShrineOn the first floor of the ryokan inn is Konohana no Yashiro, a shrine to Konohana no Sakuyahime, the local deity here in Ubuyagasaki.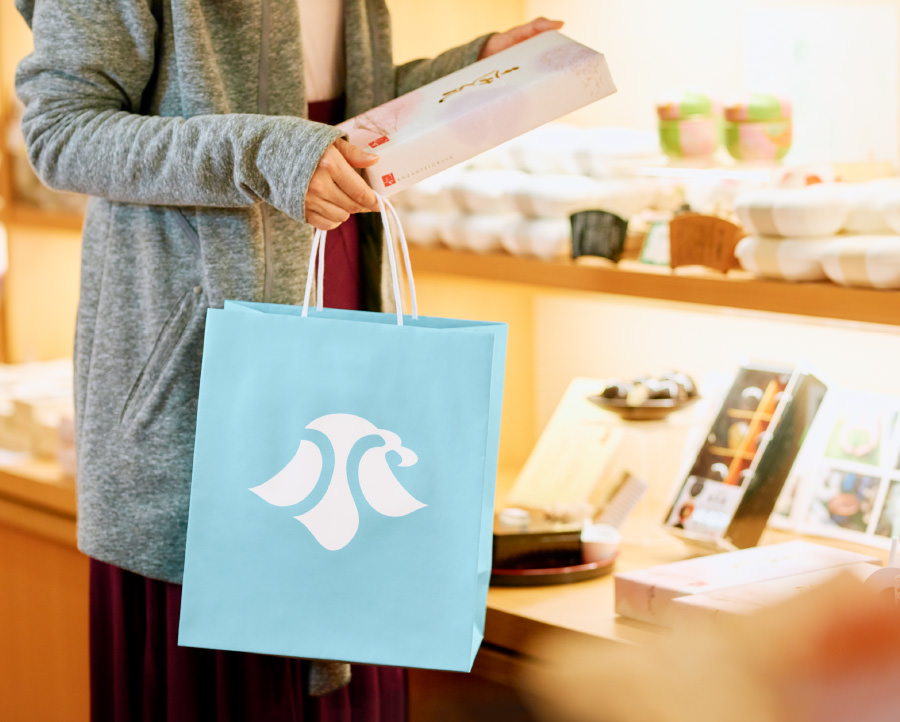 The souvenir shopThe souvenir shop has souvenirs from Yamanashi and Lake Kawaguchi.
Alongside memories of your enjoyable stay, take home examples of local Yamanashi crafts and seasonal flavors.