Celebrate with
Ubuya's kusudama balls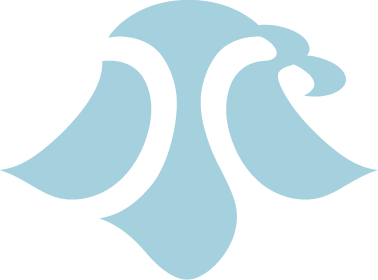 Celebrating life at Ubuya
Why not celebrate the lives of those you care for
with Ubuya's kusudama balls (decorative paper balls)?
It's fun to guess what might be inside them.
Enjoy the smiles and applause once the balls break open.
Celebrate life with the words "Thank you" and "Congratulations."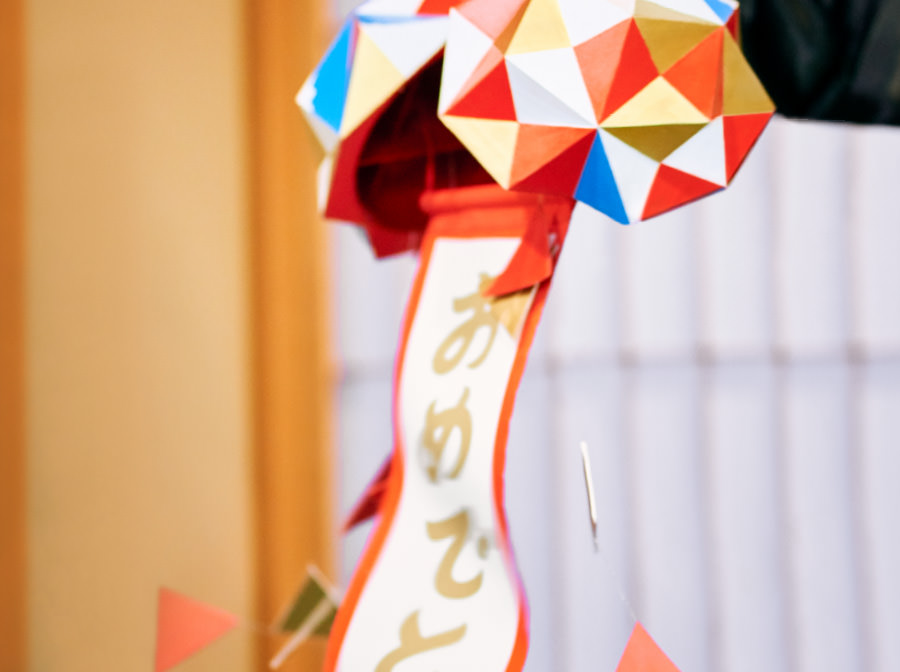 Celebratory kusudama ballsKusudama balls have been used since antiquity as celebratory decorations in Japan.
Enjoy a true Japanese-style celebration befitting a traditional ryokan inn.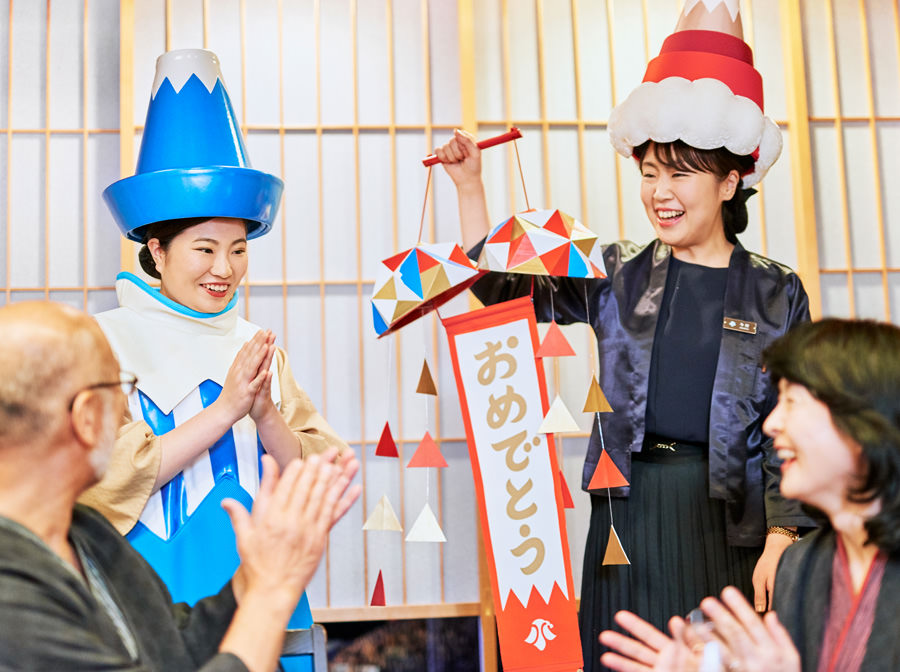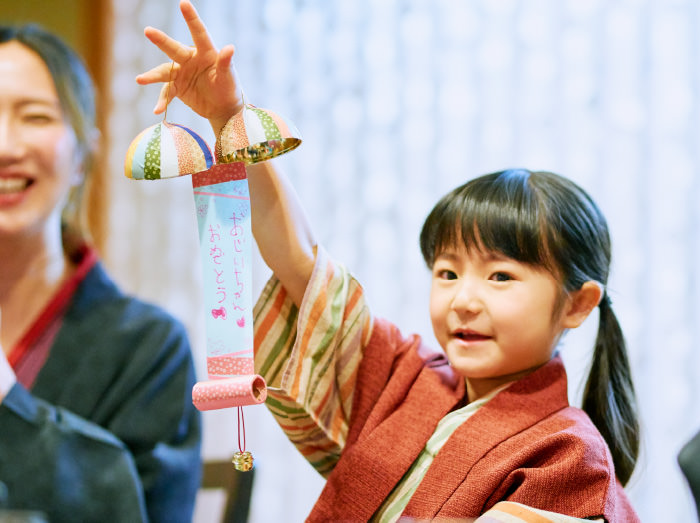 An exciting celebrationIt's fun to break open a kusudama ball to see what's inside.
The smiling faces of loved ones will make your celebration even more memorable.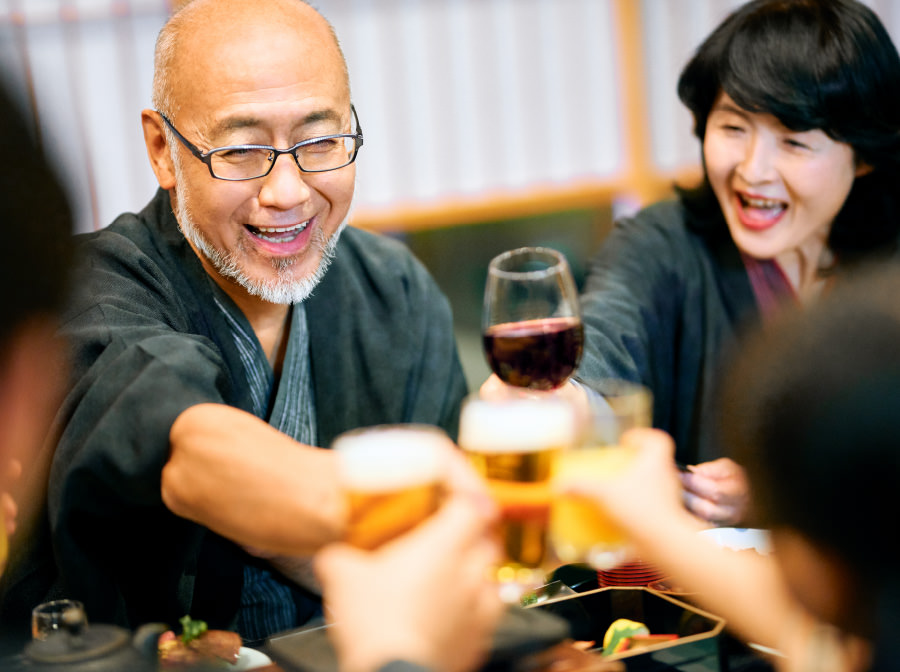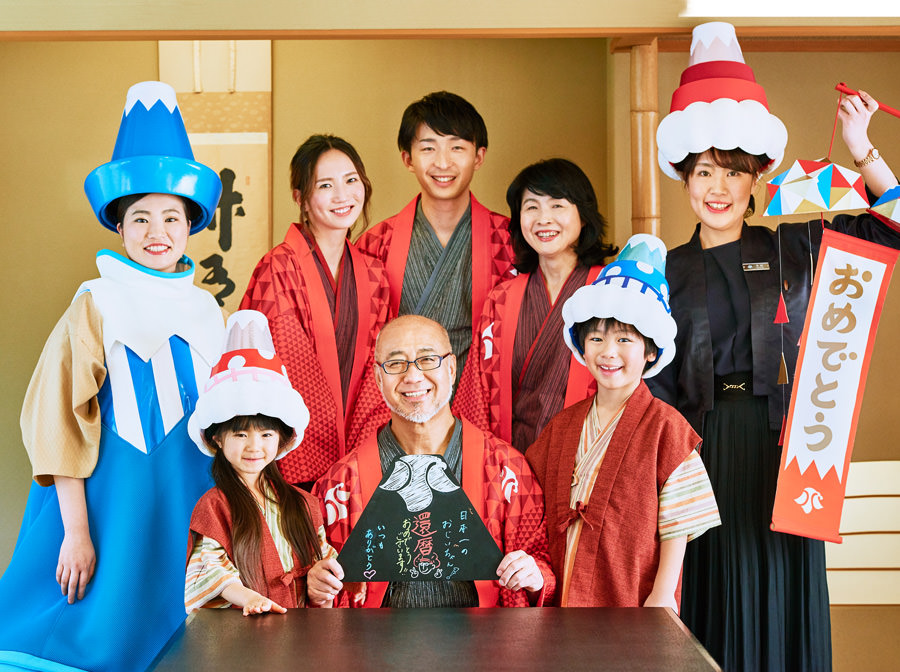 Kusudama balls filled with good intentionsCelebrate life with Ubuya. Express your feelings of gratitude and best wishes by opening kusudama balls.




















Each person's way of celebrating
A child's first birthday, a wedding anniversary, a 60th birthday:
take a look at some celebrations that could only happen at Ubuya.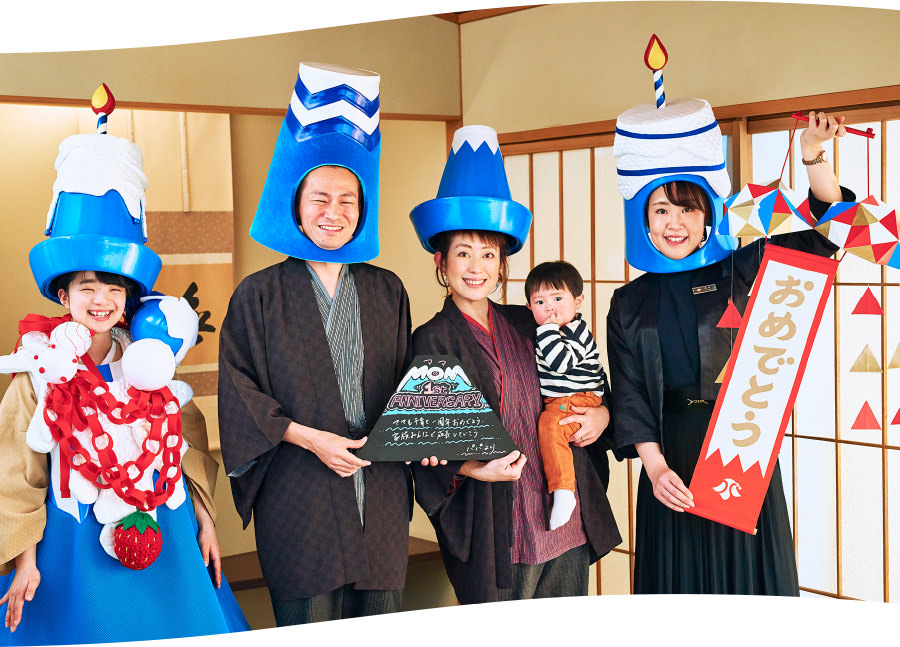 Marking a child's first birthday,
with a big thanks to mom A child's first birthday also marks the mother's first year as a parent. Expressing special words of thanks on a message board shaped like Mt. Fuji helps strengthen family ties.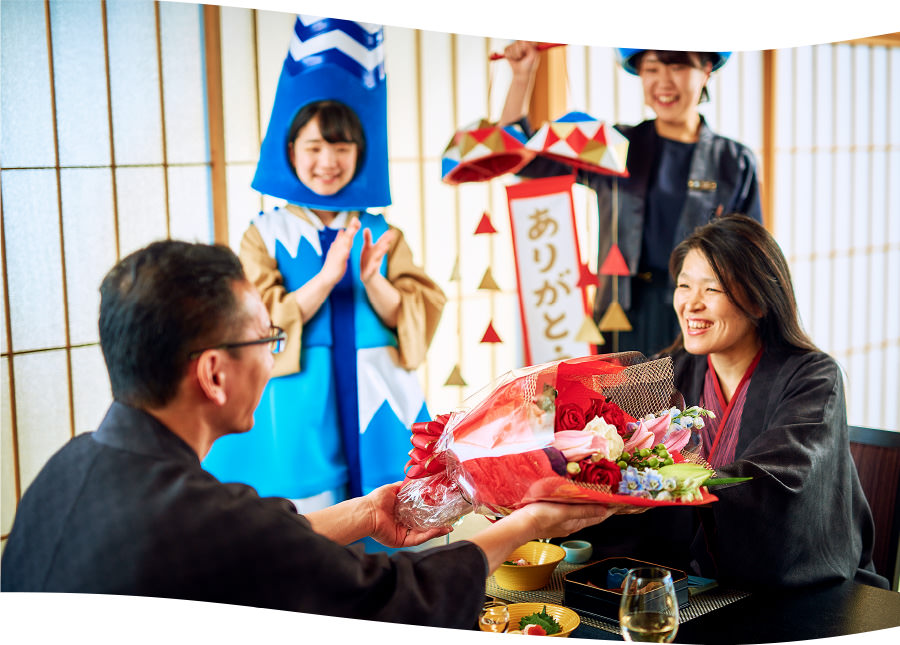 Remember all the support you've given each other on your wedding anniversary A wedding anniversary is the perfect occasion to renew your vows. Look back on the support you've given each other and express best wishes for the future. Then it's time to enjoy a gourmet meal. Wearing Ubuya's original clothing and presenting you with kusudama balls, the ryokan inn staff will join in the celebration.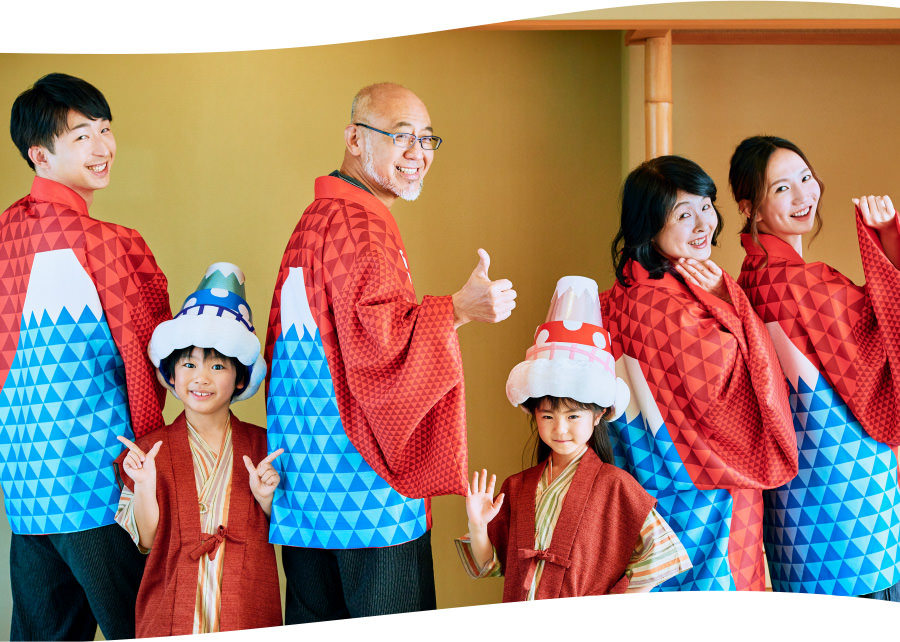 Celebrating a 60th birthday with
the whole family, in matching happi coats A 60th birthday is a great occasion to express gratitude for the guidance and protection your parents have provided. Why not express these feelings at Ubuya? The whole family can celebrate together in matching happi coats.
Producing celebrations
Ubuya's one-of-a-kind celebrations are produced with original apparel, kusudama balls, and matching happi coats.
Meet the creative professionals who have devised these special ways to celebrate.
Planning celebratory apparelMAYAGraduated from ESMOD Paris after graduating the Tokyo TOFY College of Fashion Arts at the top of her class; won various awards while a student; founded Atelier P. of S. in 2017. Her wide range of designs, involving techniques ranging from dyeing to prints, are renowned for their vivid colors and distinctive silhouettes.https://atelier-pofs.co.jp

Planning celebratory kusudama ballsTASKOA comprehensive art company for the 21st century: combining the ability to generate unique proposals with solid technical skills.
Celebratory decorations like kusudama decorative paper globes are produced by Koyuki Kato and Chika Kagaya at Art Production.http://tasko.jp

Designing celebrationsEIGHT BRANDING DESIGNActive across a wide range of genres, from corporate brand development, product development, and store development, based on the concept of enlivening Japan through branding design.https://www.8brandingdesign.com